Get Support In School and Your Recovery
We understand how difficult it can be to be back in the same environment that you were before you began your journey to sobriety. Therefore, we have collaborated with several others in the community to provide a community that will support you with your academics and your recovery. Our academy will meet your individual needs with care, compassion, respect, and rigor.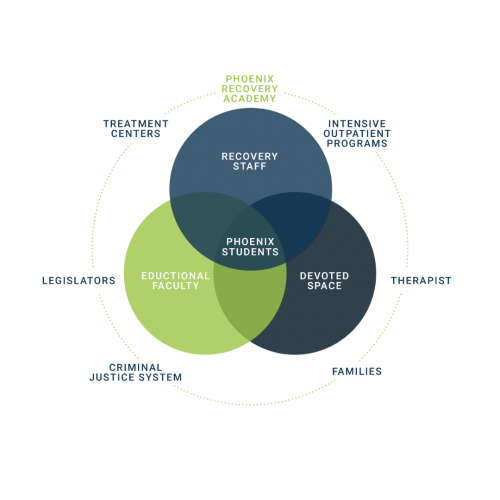 This group is for parents and grieving parents in the community to provide support and resources to one another.
Multi-Family Support Group
This group is led by a licensed clinician to offer support to only students and their families.
This program will provide after-school and weekend recreational activities in a safe, structured, and sober environment. Participants will be students from Phoenix Recovery Academy and students from the local public high schools. 
Megan Adkins, Alternative Peer Group Program Director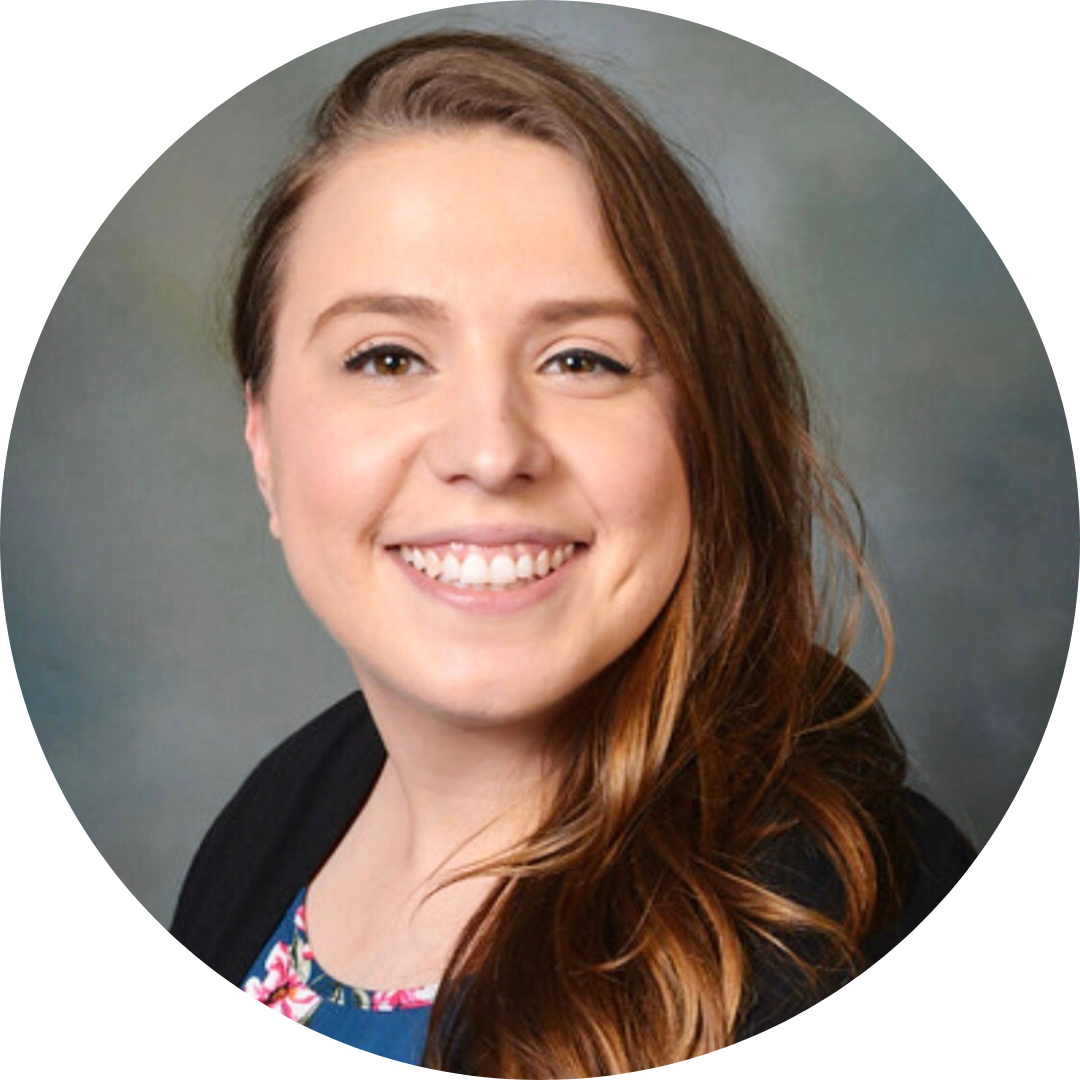 Megan graduated from the University of Maryland with a Bachelor's in Criminology and Human Development and a Masters Degree in School Counseling. She has worked in the education field for over 10 years and as a high school counselor for 8 years. Megan has had the opportunity to work within Frederick County Public Schools, Fairfax County Public Schools, and most recently Montgomery County Public Schools. Megan has a passion for helping others and being an advocate for students and families. In her spare time, Megan loves duckpin bowling, reading, and spending time with her family. She lives in Frederick with her husband, Thomas, and her rescue pitbull named Timber.
Our most frequently asked questions by students