Donate to a Scholarship Fund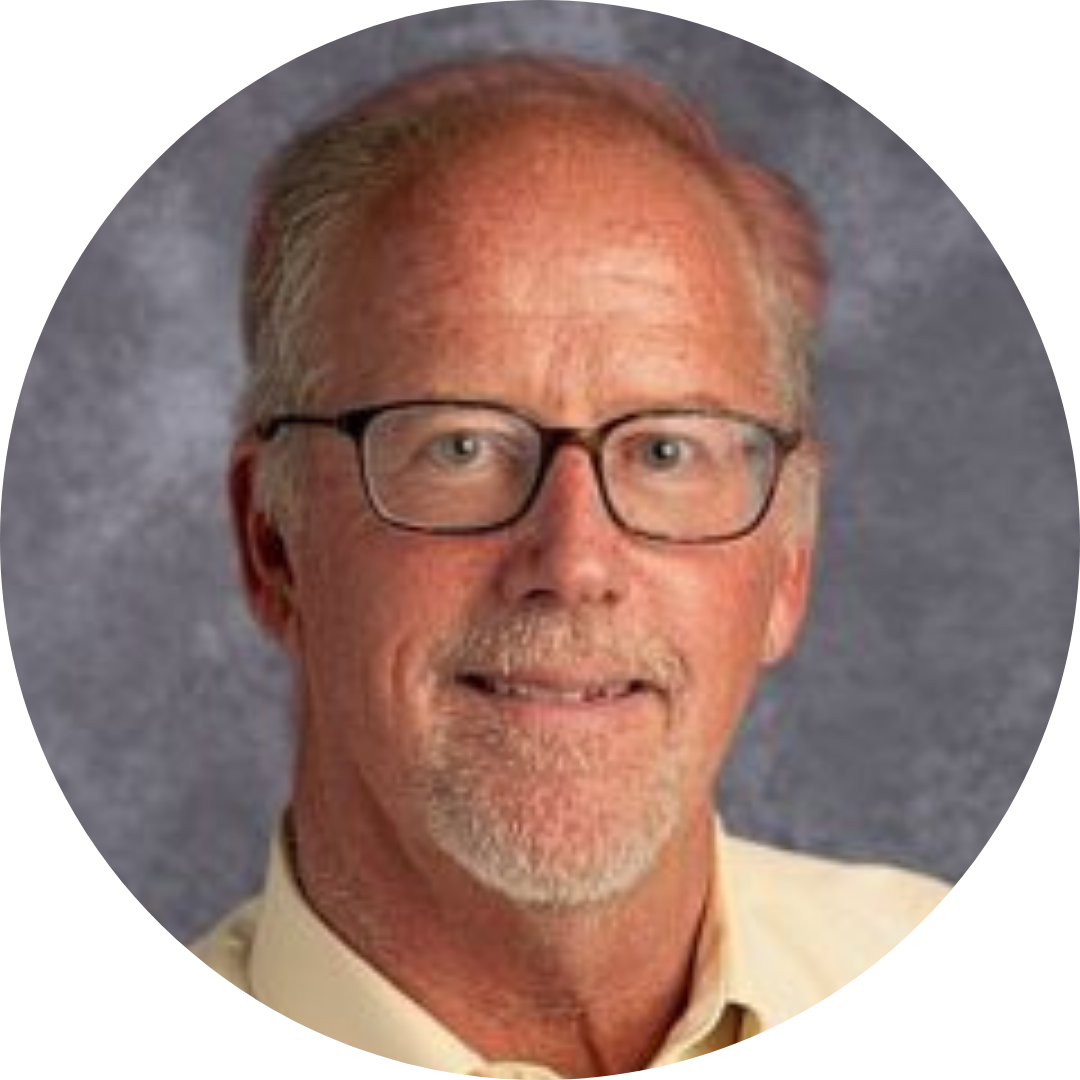 The Mark Kavanaugh Scholarship Fund
Mark Kavanaugh was a teacher in both public and private schools for 35 years. He has worked in Rochester, New York, The Bronx, New York, Prince George's County, Maryland and has been in Frederick County for the past 28 years starting at Linganore High School. He was a founding staff member of the original Urbana High School faculty where he taught Spanish and Humanities since 1995. For 15 years, he taught in the International Baccalaureate Program at UHS. Mark was selected as Frederick County Teacher of the Year and runner up for Maryland State Teacher of the Year in 1996. He attended the University of Maryland earning his professional teaching certification in Spanish. In addition to his Advanced Professional Certification in World Languages, Mark has a Masters' degree in Educational Leadership from Hood College. He has written, implemented and taught curriculum to students at all achievement levels. He has served as a targeted intervention specialist, department chairperson and facilitated professional development sessions in all school systems where he has worked. A native of upstate New York, he received his undergraduate degree in Political Science at Utica College of Syracuse University in 1983 where he also completed coursework at the Maxwell School of Public Administration and El Centro Bilingüe in Cuernavaca, Mexico. Prior to his work in public school education, Mark did community development work in Tabasco, Mexico from 1983-86. He continued as a professional organizer with the Industrial Areas Foundation in the South Bronx and Prince George's County until beginning his career in public school education. Mark has three children. His daughter Brigid is an elementary school teacher in Frederick County. His son Patrick is a graduate student at the University of Denver. His daughter Molly is a senior at Providence College. Mark resided in Frederick with his wife, Nancy. Click HERE to view Mark's Obituary. Mark's family established a scholarship fund in his memory. His passion and dedication for education will carry on with this fund and benefit students who wish to attend Phoenix Recovery Academy.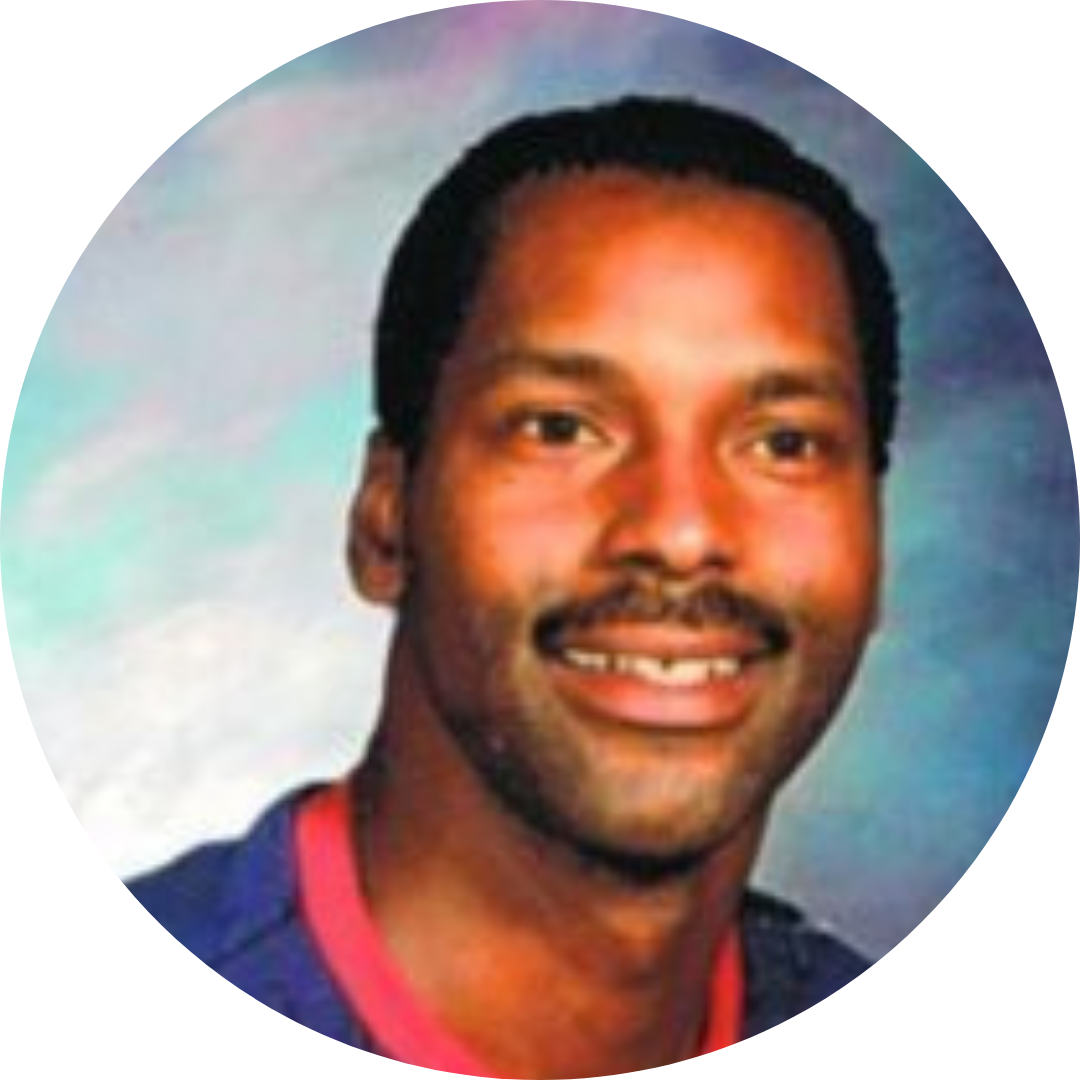 Mike Rice Scholarship Fund
Watch the Video
Mike Rice was one of Frederick Counties most talented basketball players. He played at Governor Thomas Johnson High School in the late 1970's. He's currently still tied with Jermaine Thomas after all these years with the most points ever scored in a Patriots game, with an impressive 51 points. Plus, still holds the school record in career rebounds and is 2nd in all-time career points. During his senior year, he averaged 27.7 points per game and was rated the number one power forward by the Howard Garfinkel rating service. After graduating high school, Mike went on to receive a scholarship from Pittsburgh University. He played one season at Pitt and went on to play at University of San Francisco, as well as Oregon Tech. In 1981, he began his professional career in Finland. Those close to him describe him as an extremely kind, compassionate individual with a smile that could light up a room. He was always willing to help those in need and enjoyed watching others succeed. At the end of his basketball career, Mike came back to Frederick County and worked with the City of Frederick Recreational Department. In addition, he began assisting his former high school coach, Tom Dickman, with the TJ High School basketball team. While Mike was giving of himself to others, he had his own demons he was battling. For years he struggled with alcohol, substance use, and financial issues. Even in the midst of the worst days, he would still go above and beyond for anyone he came across. Unfortunately, Mike passed away at 56 years old due to pneumonia-like symptoms, while in Citizen's Care and Rehabilitation Center. In Mike's memory, former Governor Thomas Johnson High School Basketball Patriot, Blaine Young, started a scholarship fund in honor of legendary GTJHS Coach Tom Dickman for adolescents struggling from substance use at the Phoenix Recovery Academy in downtown Frederick. The hope is to provide students with an opportunity to rebound their lives. There is nothing more that Mike would have loved than to watch a student grow academically and personally, to go on to help someone else.