This group is for parents and grieving parents in the community to provide support and resources to one another.
Multi-Family Support Group
This group is led by a licensed clinician to offer support to only students and their families.
An open meeting for anyone under 18 who is looking for support in recovery.
Watch our 2023 Gala video recap!
The Only Recovery High School in Maryland
Phoenix Recovery Academy is a recovery high school in the heart of Frederick, MD. We meet the individual educational needs of teens recovering from substance use disorder with care, compassion, respect, and rigor.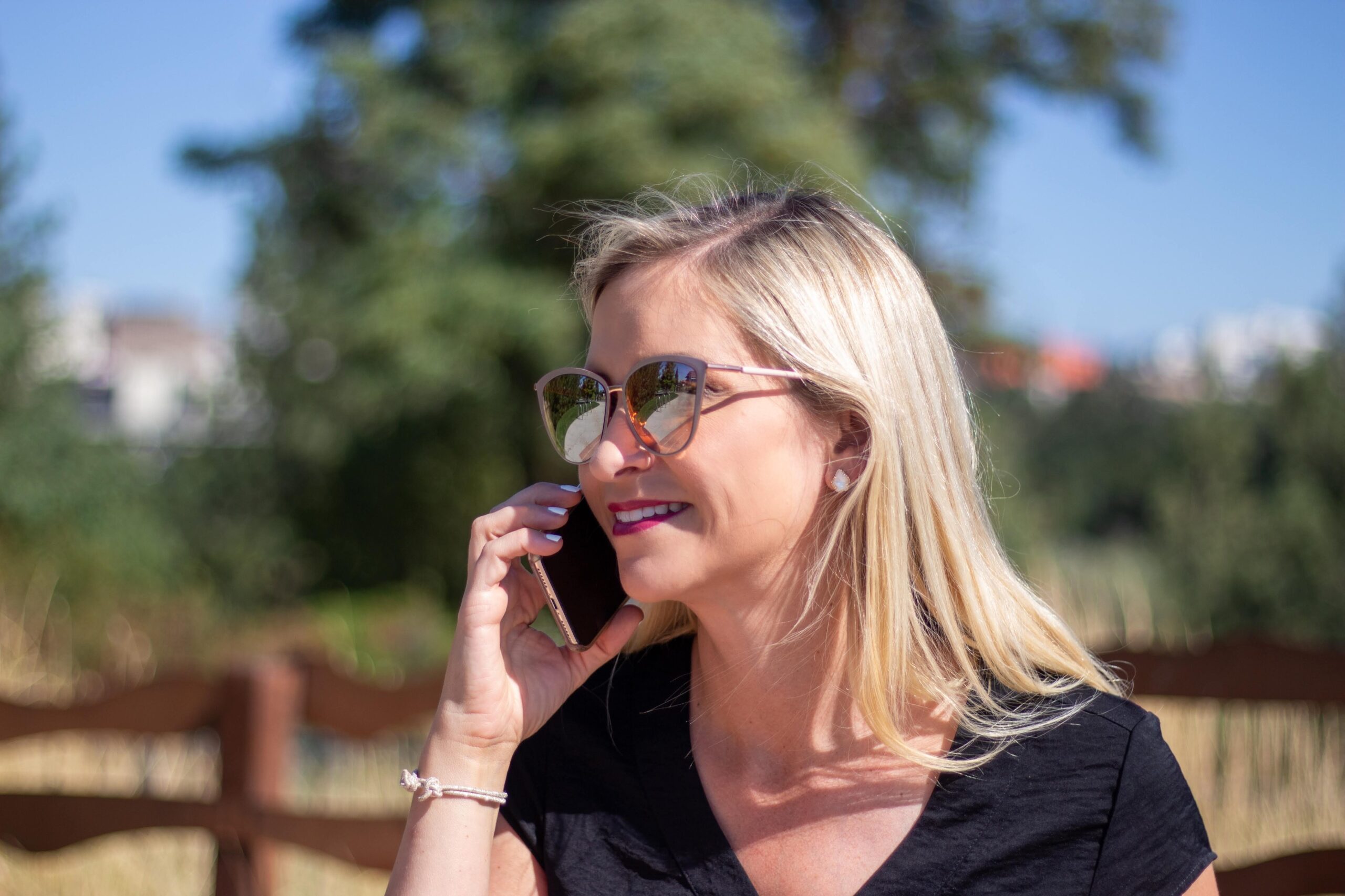 In my spiritual tradition they say when the student is ready, the teacher will appear. In this case, an entire school appeared; but I know it didn't just appear. You made it happen and the great, good fortune of this for my daughter and me and her whole family continues to astound me. Less than a year ago, she weighed 90 pounds and was doing an amount of drugs and alcohol that no less than three doctors said would have killer her in just one month. Frantic calls to the health department revealed that there were no beds for adolescents in Maryland and few services for kids her age (16 at the time). It was the peer recovery specialist, Cassandra, who told me about the school, and it rattled around in my thoughts, but first there was rehab, open cases with the police, first tentative steps into the 12 steps, roadblocks to aftercare and decisions about whether my beautiful little girl could ever live with me in Frederick again. One thing made her return possible, and that is the Phoenix Recovery Academy.