Collaboration is Imperative
We pride ourselves in being able to offer a variety of supportive services and resources while creating an environment conducive to academics and recovery for your child. We understand how difficult recovery can be, especially for adolescents and their families, and collaborate with a variety of others to connect the continuum of care that supports your child in every aspect of their recovery.
From private counselors to probation officers, residential treatment clinicians to intensive outpatient groups, we keep in constant touch with every student's unique personal network—triaging tasks and arming our students (and each other) with shared information to ensure that no important details slip through the cracks. We aim to address behaviors and remove barriers, and to remain consistent and aligned in our approach to getting each student well.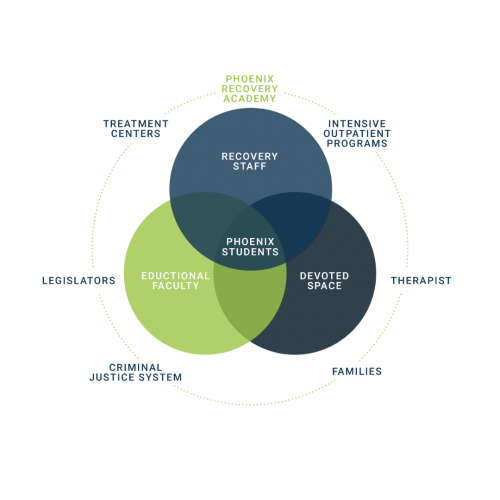 This group is for parents and grieving parents in the community to provide support and resources to one another.
Multi-Family Support Group
This group is led by a licensed clinician to offer support to only students and their families.
This program will provide after-school and weekend recreational activities in a safe, structured, and sober environment. Participants will be students from Phoenix Recovery Academy and students from the local public high schools. 
Megan Adkins, Alternative Peer Group Program Director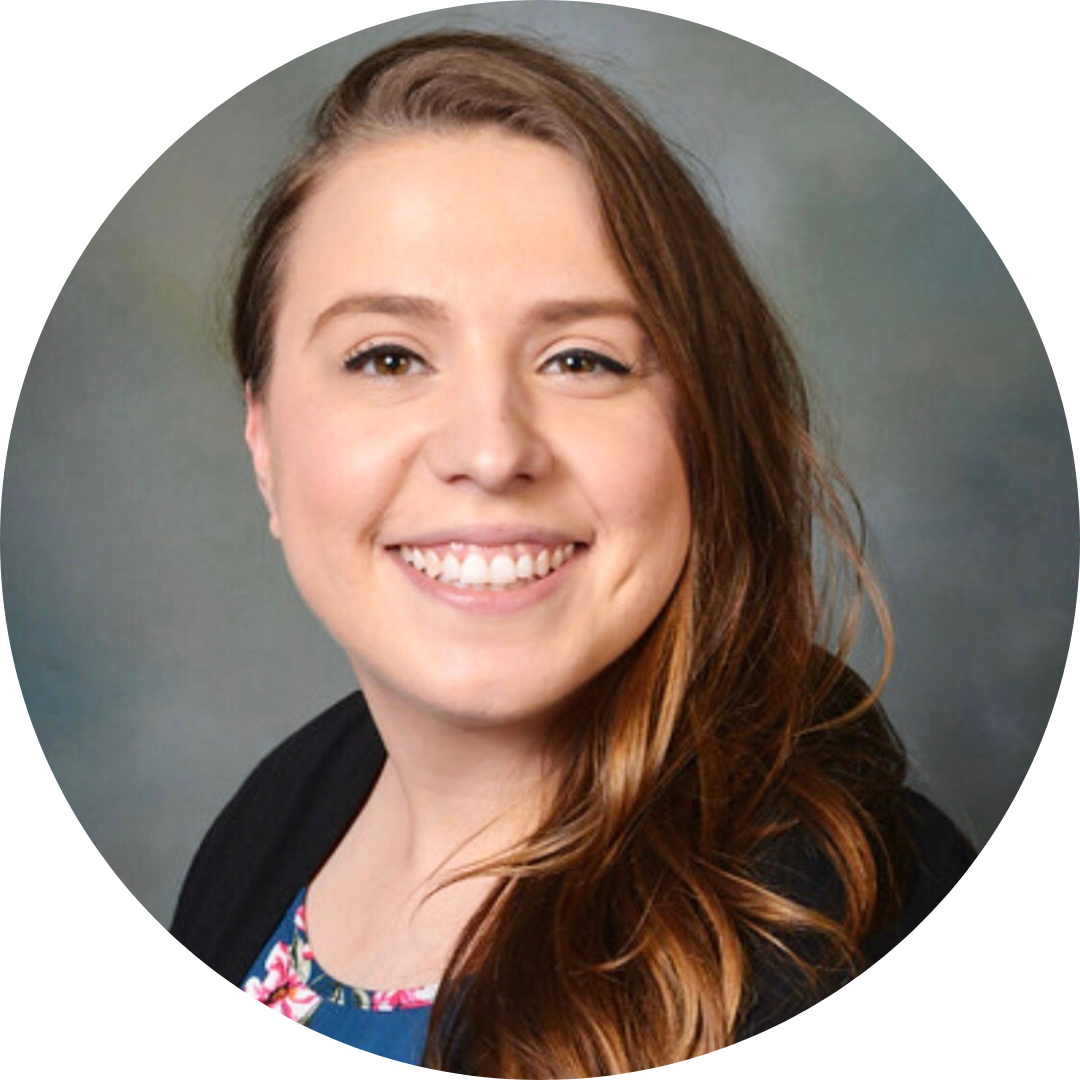 Megan graduated from the University of Maryland with a Bachelor's in Criminology and Human Development and a Masters Degree in School Counseling. She has worked in the education field for over 10 years and as a high school counselor for 8 years. Megan has had the opportunity to work within Frederick County Public Schools, Fairfax County Public Schools, and most recently Montgomery County Public Schools. Megan has a passion for helping others and being an advocate for students and families. In her spare time, Megan loves duckpin bowling, reading, and spending time with her family. She lives in Frederick with her husband, Thomas, and her rescue pitbull named Timber.
Our most frequently asked questions by parents​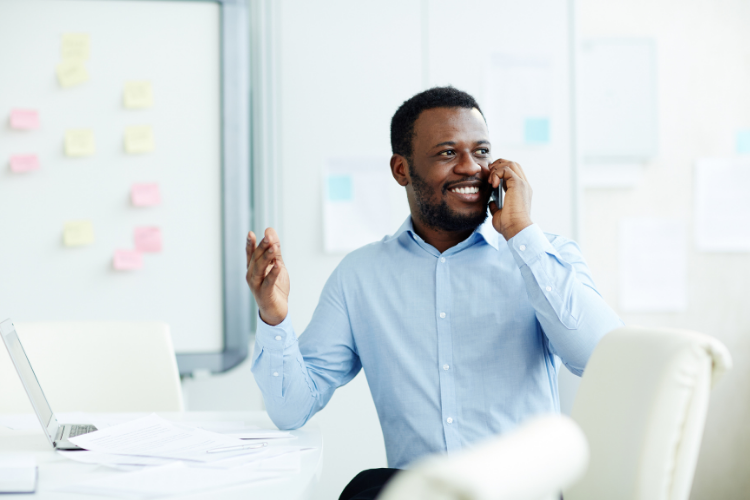 In my spiritual tradition they say when the student is ready, the teacher will appear. In this case, an entire school appeared; but I know it didn't just appear. You made it happen and the great, good fortune of this for my daughter and me and her whole family continues to astound me. Less than a year ago, she weighed 90 pounds and was doing an amount of drugs and alcohol that no less than three doctors said would have killer her in just one month. Frantic calls to the health department revealed that there were no beds for adolescents in Maryland and few services for kids her age (16 at the time). It was the peer recovery specialist, Cassandra, who told me about the school, and it rattled around in my thoughts, but first there was rehab, open cases with the police, first tentative steps into the 12 steps, roadblocks to aftercare and decisions about whether my beautiful little girl could ever live with me in Frederick again. One thing made her return possible, and that is the Phoenix Recovery Academy.