Our Board of Directors is comprised of community leaders with expertise in a wide range of areas, including recovery, advocacy, education, finance, law, fund development, and business management. The Board works in tandem to oversee our activities and is responsible for taking care of the strategic and financial health of the organization on an ongoing basis. Each member contributes a tremendous amount of time, energy, and talent to ensure the vitality of our organization.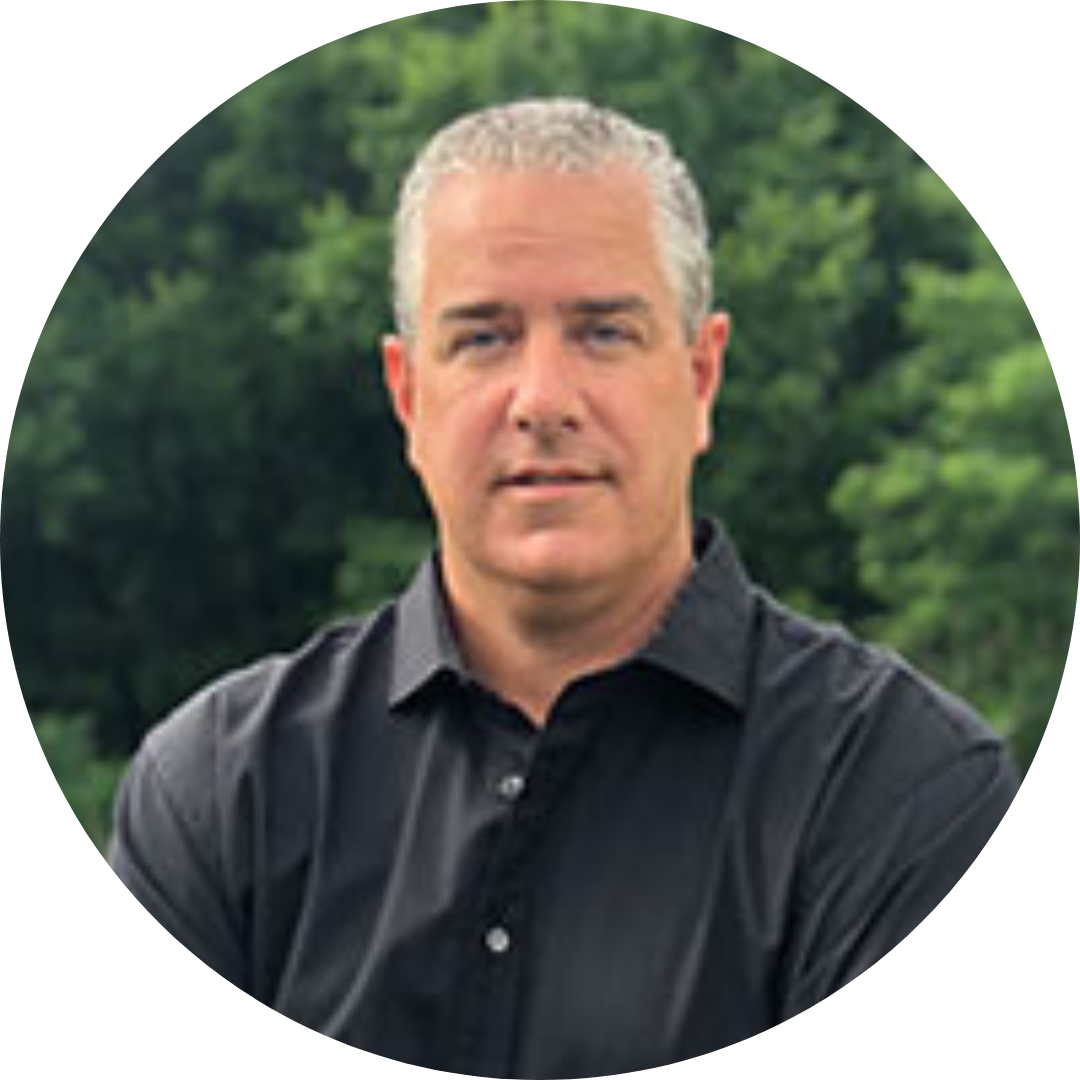 John is an Alumnus of the nation's oldest recovery high school. From his enrollment at the Phoenix School in Montgomery County, Maryland, John has been active in recovery since July 5, 1989. Clean and sober at 17 years old, John has been fortunate enough to share his experience, strength and hope across the U.S. and Canada. More recently, John served on the Board of Association of Recovery and Education of Greater Washington (AREGW) in attempts to bring a recovery high school to the D.C. area.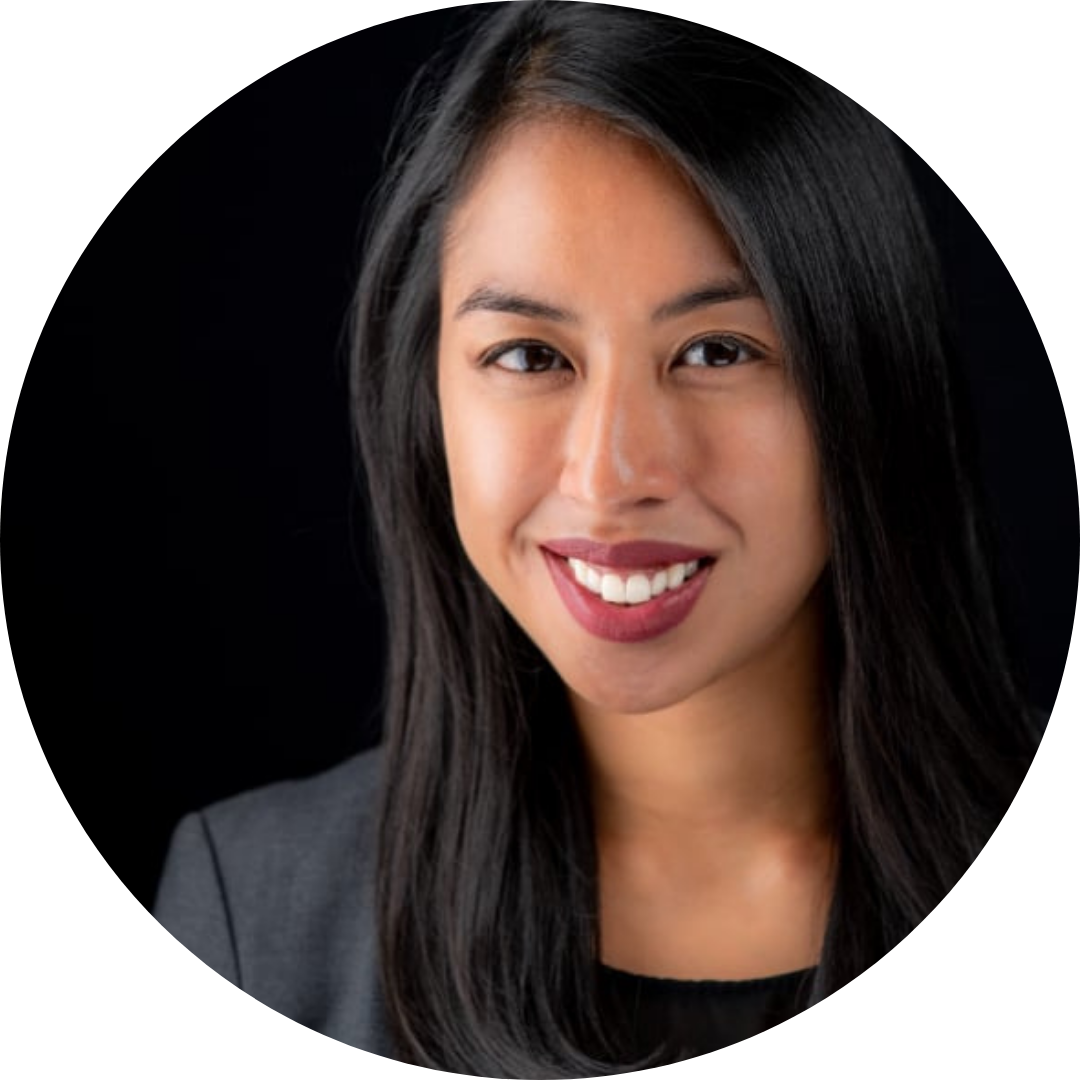 Joyce King is Chief Counsel at the Frederick County State's Attorney's Office. She is the Chief Prosecutor of the Frederick County Cybercrimes Taskforce and serves on the Maryland Internet Crimes Against Children Taskforce. Ms. King is a board member for the National District Attorneys Association Digital Safety Advisory Board to combat online abuse, digital scams, human trafficking, and other technology related issues that impact public safety. She completed specialized Digital Evidence Training with the United States Secret Service National Computer Forensics Institute and is cross-designated as a Special Assistant United States Attorney for the Department of Justice Project Safe Childhood.
In addition to prosecution, Ms. King manages operations and communications of the State's Attorney's Office, serves on the Legislative Committee for the Maryland State's Attorney Association, and provides legal counsel for multi-agency criminal justice policy initiatives and projects. Specifically, Ms. King is passionate about Problem Solving Courts and Diversion Program initiatives to fight crime while addressing addiction and mental health in the criminal justice system. She currently serves on the Frederick County Drug Treatment Court Team and Frederick County Overdose Fatality Review Team. Ms. King is an alumni of George Washington University, American University: Women & Politics Institute, and the David A. Clarke School of Law.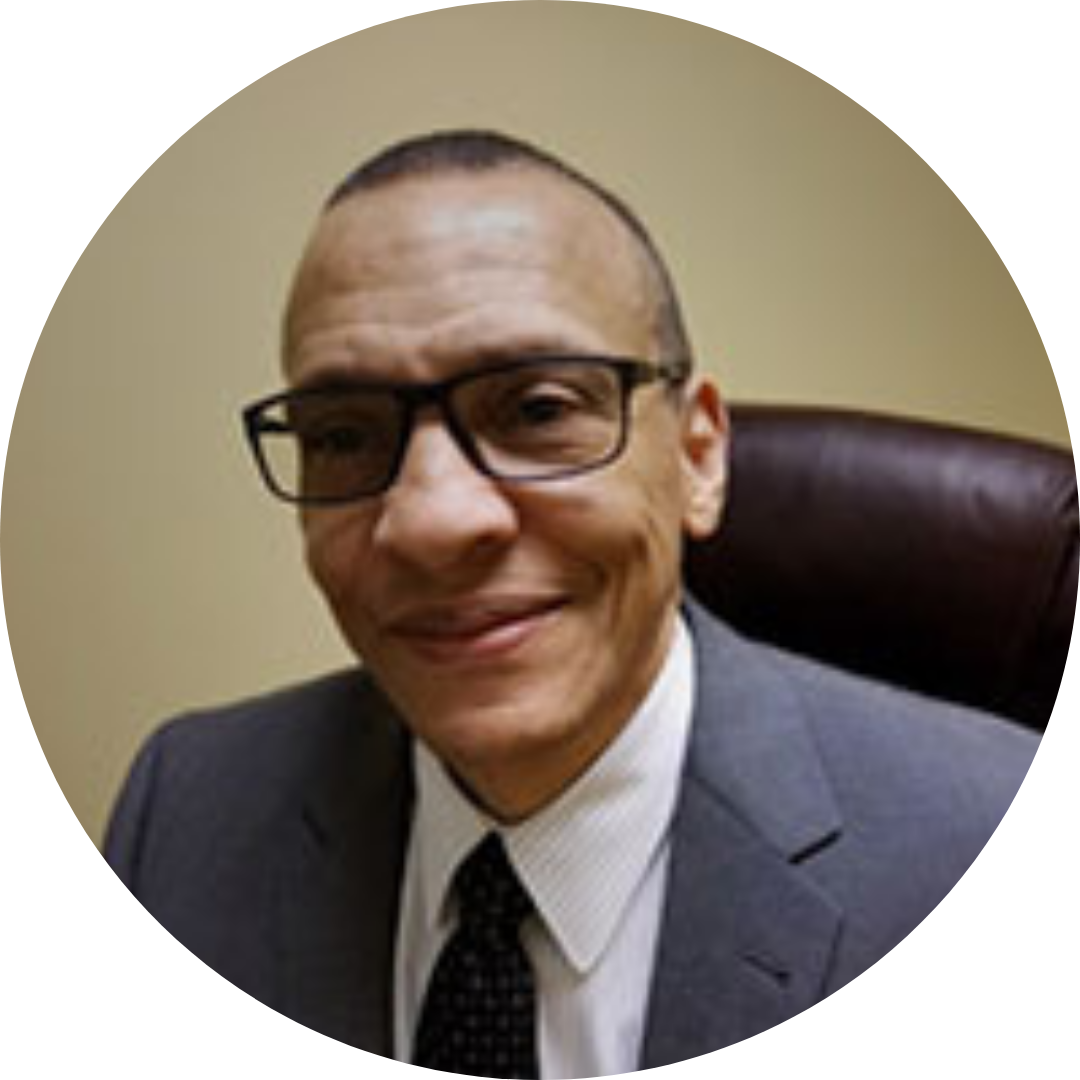 Larry Simmons, CPA
Treasurer
Larry is the President and CEO for Business & Financial Solutions, Inc. He holds an undergraduate degree in accounting from Auburn University, with a focus in forensic accounting. Mr. Simmons also holds, from Auburn University, an MBA in Finance. Before founding Business & Financial Solutions in 2002, Mr. Simmons worked for Deloitte and Touché as the Director of Government Contracting and Nonprofit Services. In addition to his professional credentials, Mr. Simmons serves the community in various areas. He is the Chairman of the Board for Women Who Care Ministries, Inc., Executive Director for XYZ Services, Inc., both for which are Maryland nonprofit organizations. Mr. Simmons also serves as a Board Member for the Jamisons' Center of Kindness, Inc. in Texarkana, Arkansas, a nonprofit community outreach program.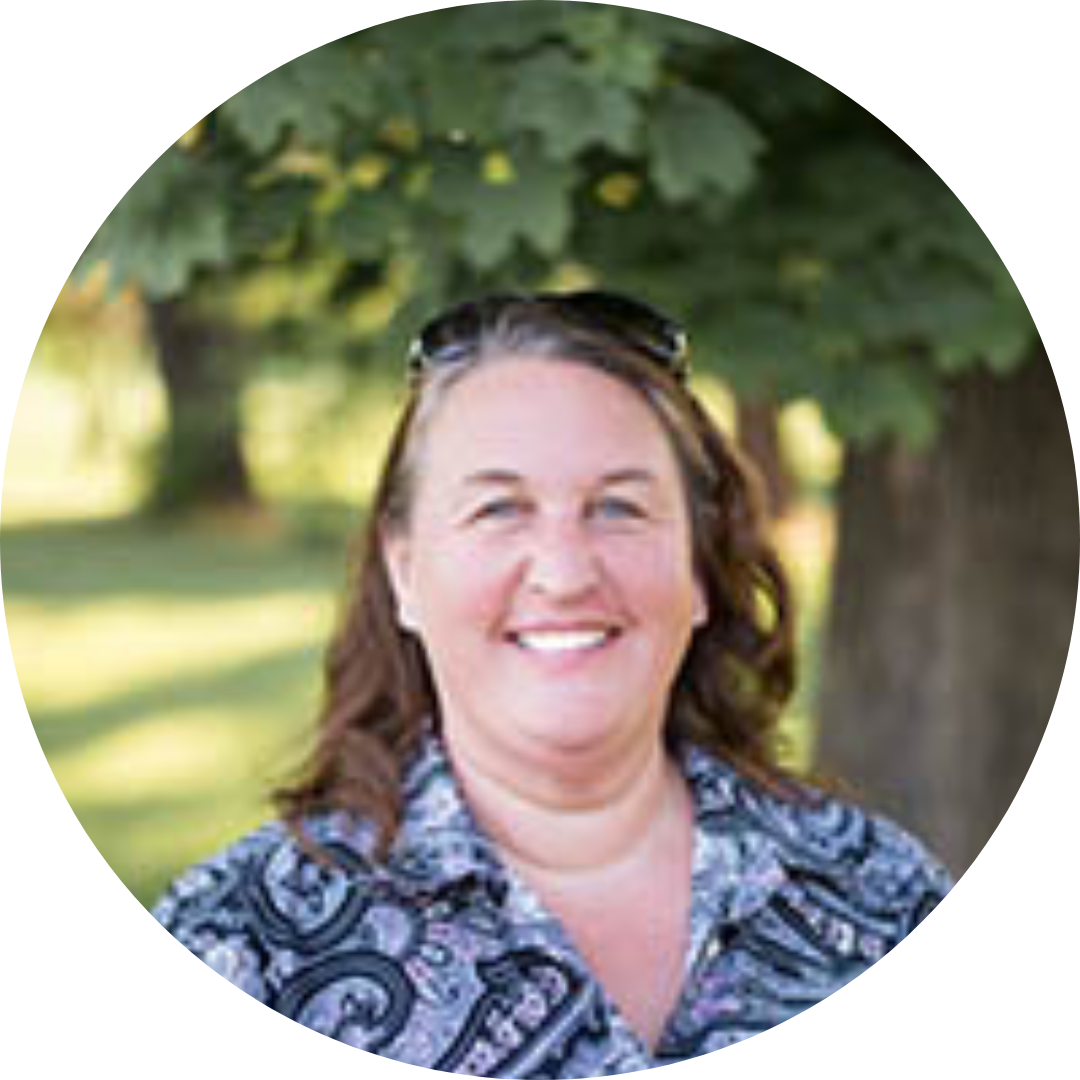 Angela Cornelius
Secretary
Angela has nearly 30 years of experience in the biotechnology field. She is currently employed by AstraZeneca, within the biological organization, managing a team of thirteen operators responsible for the daily floor operations of the cell culture area delivering life-saving monoclonal antibodies worldwide. Angie provides experience in leadership and management, along with a passion to support everyone. The experience of losing several family members and friends to addiction drives her motivation to provide support for those seeking sobriety. Angie has a passion to provide a safe, supportive, and educational experience for teens seeking recovery.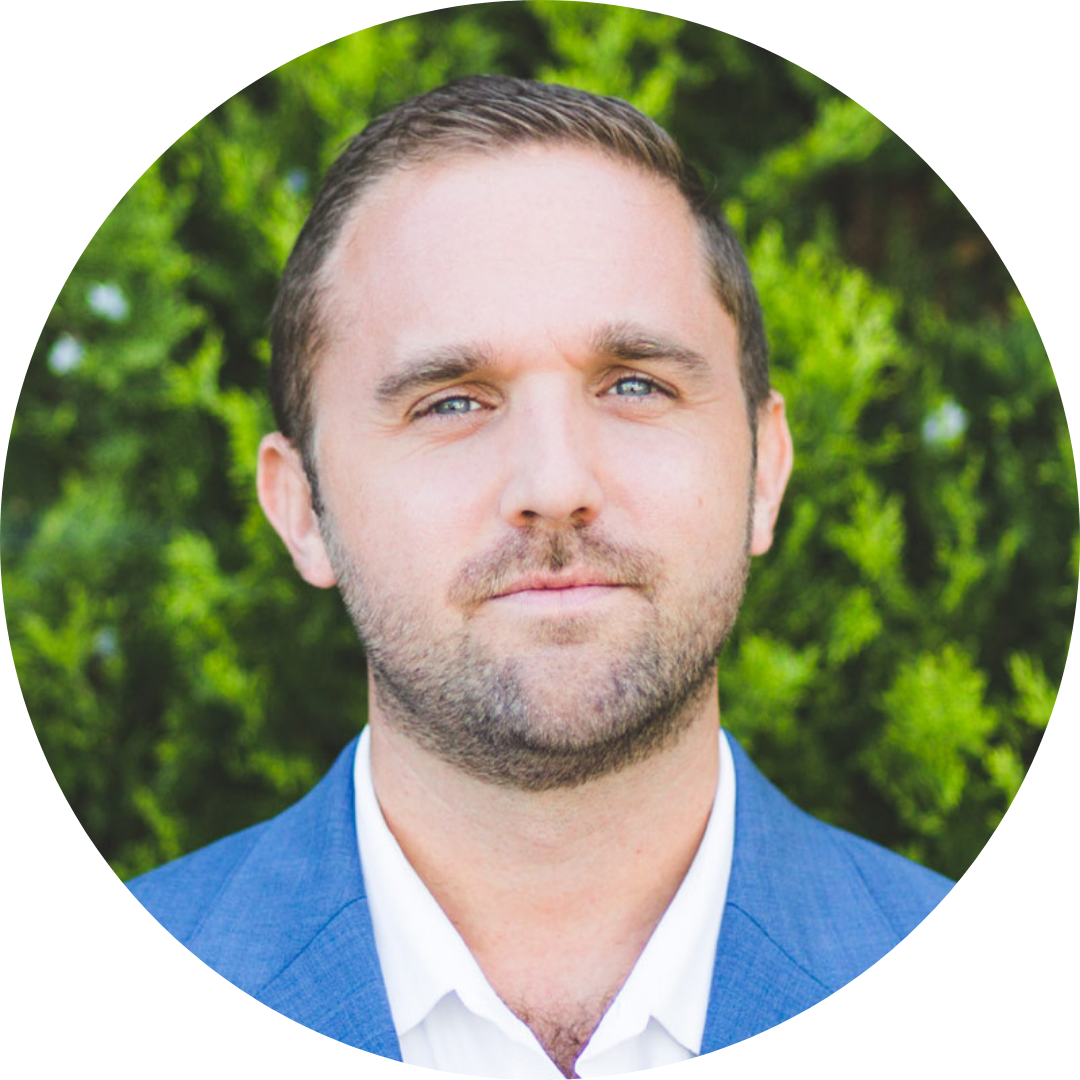 Sam Bierman is the Executive Director for Maryland Addiction Recovery Center. A graduate of Indiana University with a Bachelor's of Science in Business Management, Sam started in the field as Counselor Assistant at Caron Renaissance in Boca Raton, Florida, eventually working his way up to Director of Operations for Caron Ocean Drive, Caron's program that a treatment program focusing on executive clientele. As Executive Director of MARC, Sam is responsible for overseeing the entire clinical and administrative operations of the organization. Sam's clinical philosophies center around developing a strong therapeutic alliance between the clinician and client, as well as treating addiction as a family disease. His entrepreneurial spirit has always led him on a personal mission: to open a treatment center where he can use his personal and professional experience to implement a clinically driven philosophy where the client's best interest is always the top priority, and Maryland Addiction Recovery Center has become that vision realized. Outside of his work at MARC, Sam also serves on the membership committee of NAATP, the board of directors of local non-profit Shalom Tikvah, and was named a Baltimore Business Journal's "40 Under 40" Class of 2019 honoring Baltimore's emerging business leaders.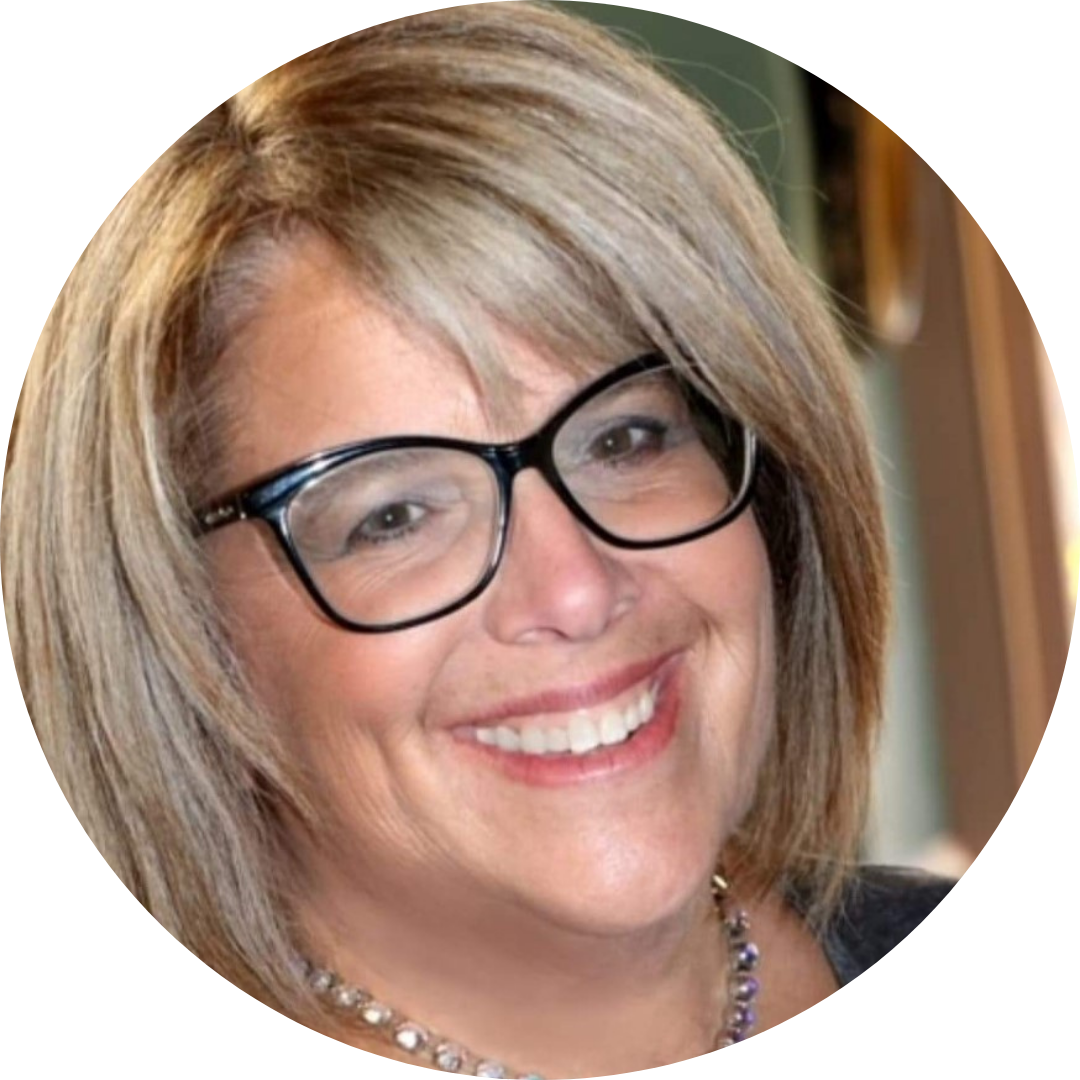 Stacy Allwein
Board Member
Stacy earned a BA degree from the University of Maryland. She has lived and worked in the community for over 30 years.  Currently, running a top producing real estate team.  Stacy's passion for helping those in recovery stems from the loss of her brother from a drug overdose. She believes that by helping others this might not happen to another family. Her business and personal relationships have allowed her the opportunities to build relationships that help her get others involved in giving back, as well. Stacy and her husband, Bob, have raised their children in Frederick County and she is very well known throughout the area for community involvement and volunteerism. Volunteering and giving back are a big part of what Stacy does in the community, including volunteering with Phoenix Foundation, the Alzheimer's Association, Toys for Tots, and many other charities. Stacy received Frederick County Association of Realtors 2018 Community Service Award and was recognized as a Frederick County "Do Gooder" for all that she does to give back to Frederick County.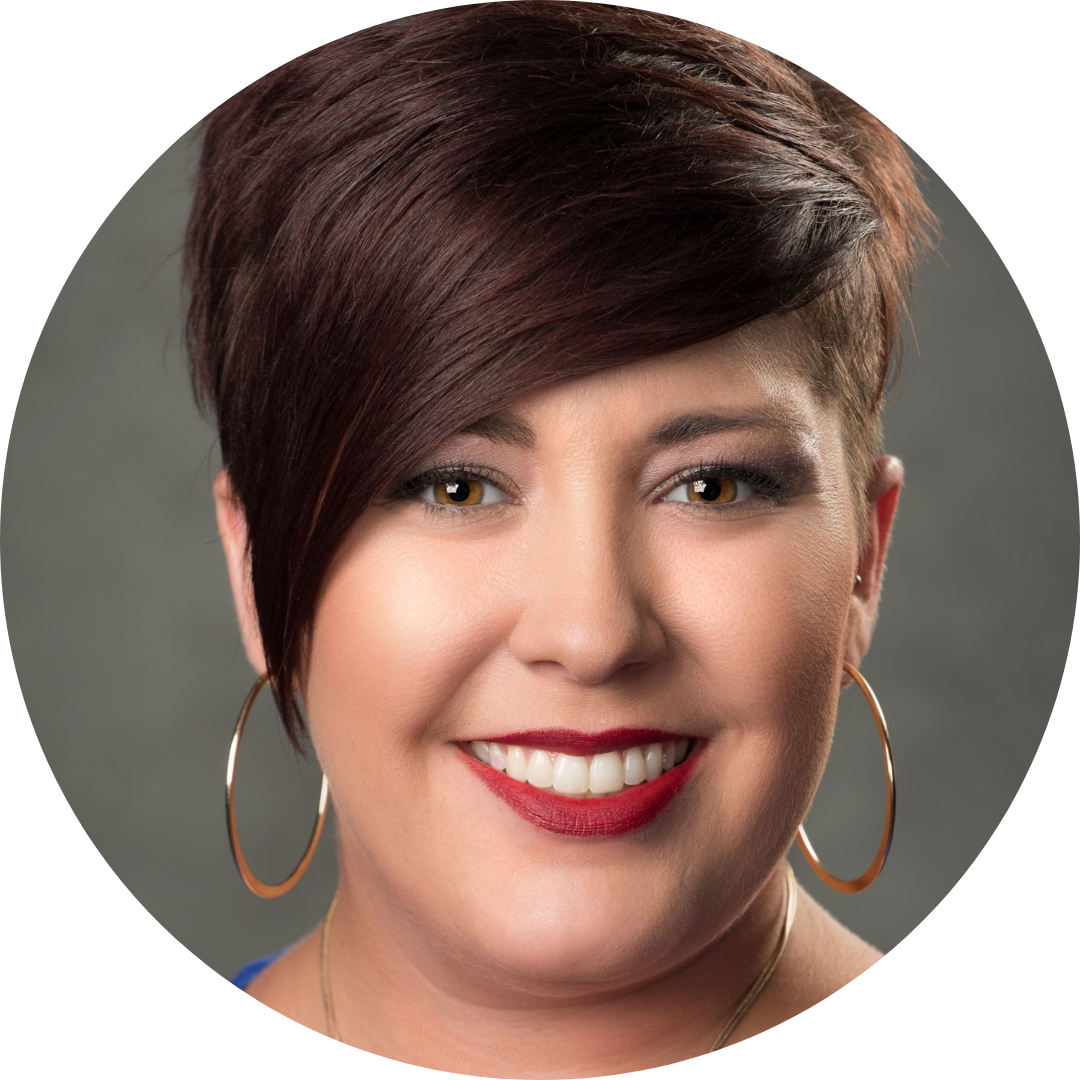 Emily is the owner-operator of the Emily Keller Insurance and Financial Agency – Farmers Insurance. Born and raised in Hagerstown, Emily is a 2004 graduate of South Hagerstown High School and is the proud mother of her 12-year-old daughter, Layla. She is active throughout the community, serving on many boards and is serving her first term as a Hagerstown City Councilwoman. She has a personal vested interest in advocating for small business owners and she extends her influence as a member of the Farmers Employees Agents Political Action Committee (FEAPAC), an advocacy organization that protects the interest of small business owners. Her passion includes advocating for heroin and opioid awareness and education in the community, so she serves as a chairperson for Washington Goes Purple, participates in Project Act Now, and the Washington County Senior Opioid Policy Group.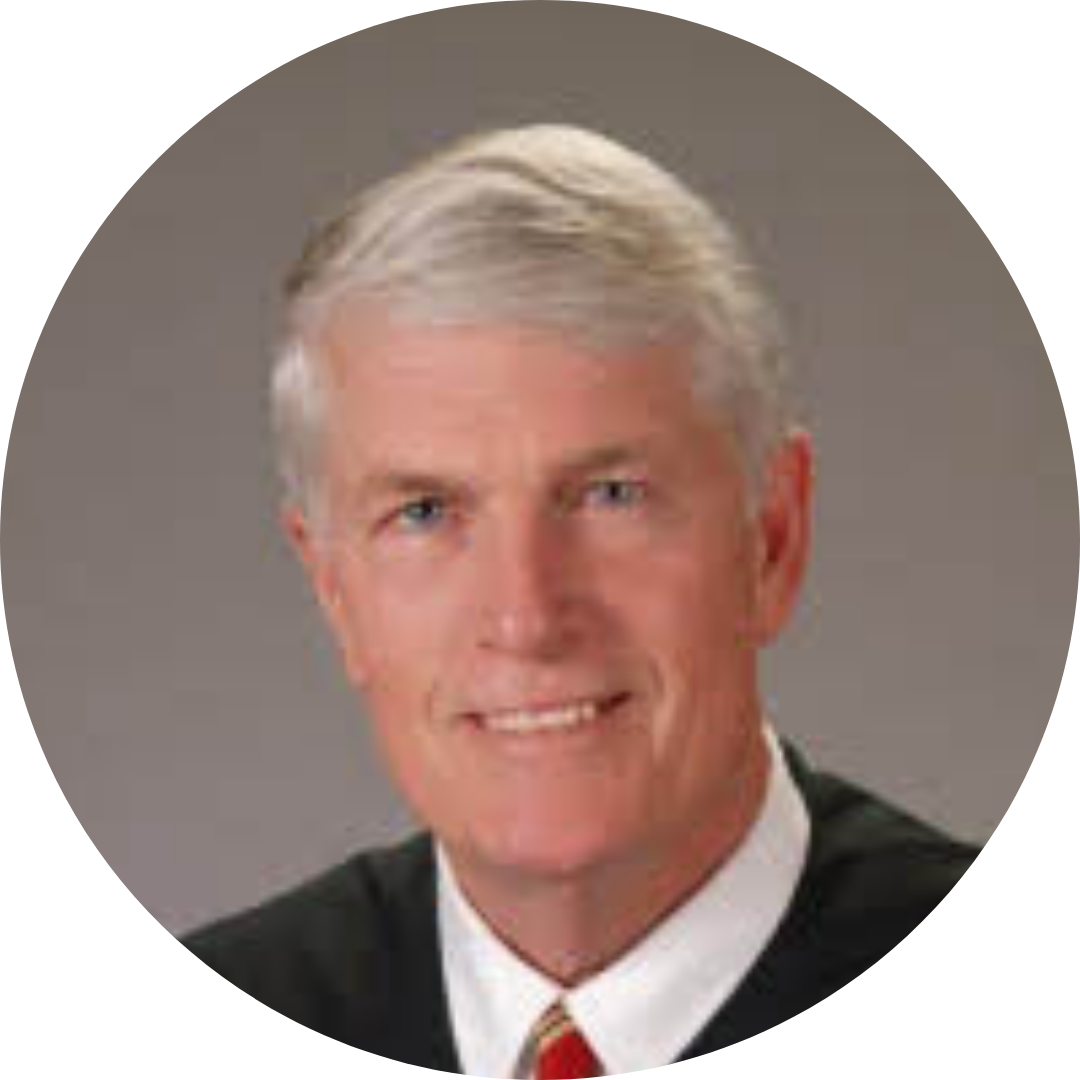 Hon. Nelson W. Rupp, Jr.
Board Member
Nelson has served the community as a Circuit Court Judge in Montgomery County for over 22 years. Prior to his appointment to the Circuit Court, Judge Rupp was a District Court Judge for over three years. Judge Rupp's experience as a judge over the past 25 years is highlighted by his creation of the Montgomery County Circuit Court Adult Drug Treatment Court in 2004.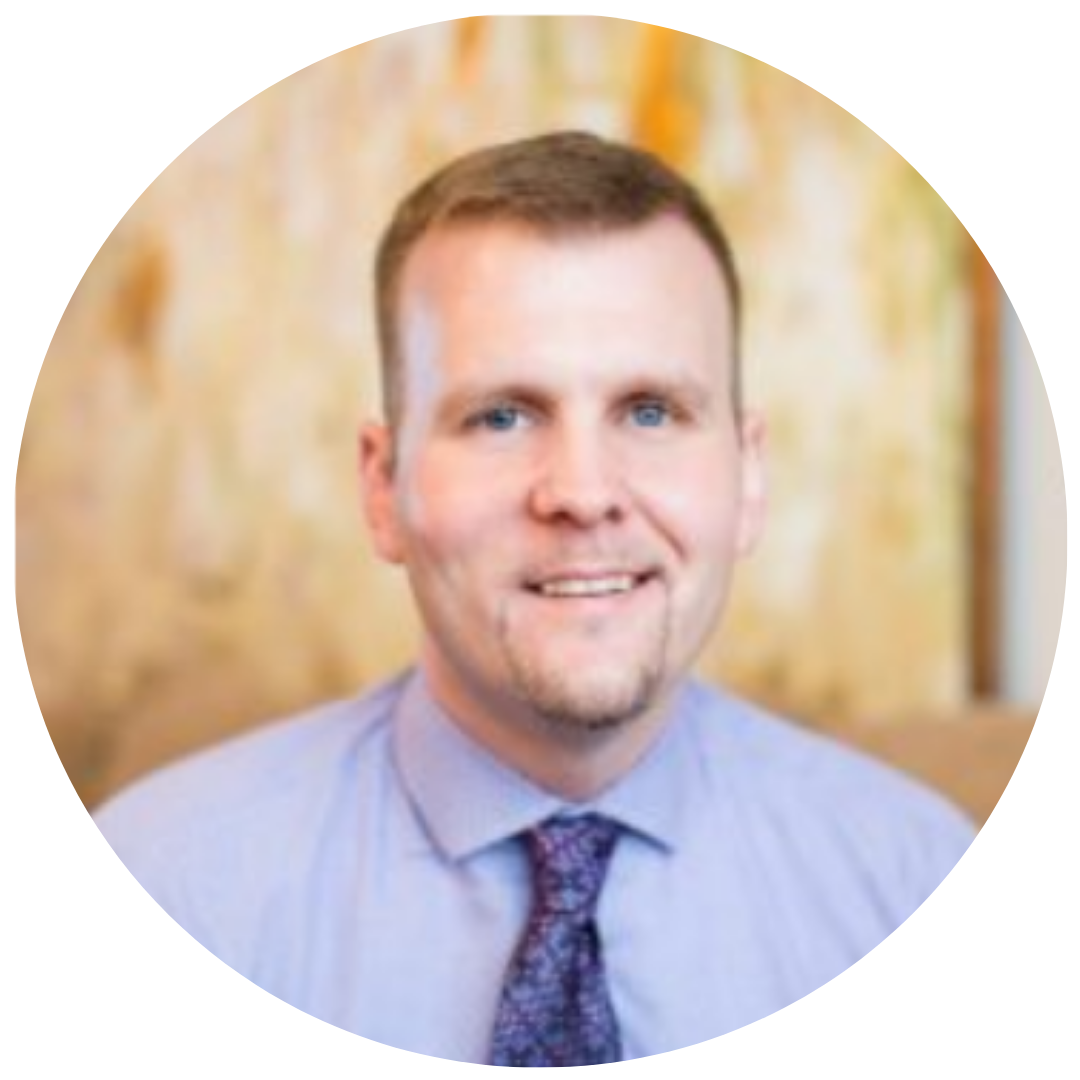 Sean Nicholson
Board member
Sean spent most of his life battling addiction. Since entering recovery, he has dedicated his life to serving the recovering community. Using his experience with nonprofit organizations in Frederick and surrounding areas, Sean recently facilitated a strategic partnership with Frederick County Public Schools to raise awareness and to educate middle and high school students about addiction and recovery. Sean is Executive Producer for Heroin's Grip, a documentary about the opioid crisis in Frederick County. Sean believes that recovery is possible and that people can change and do get better.